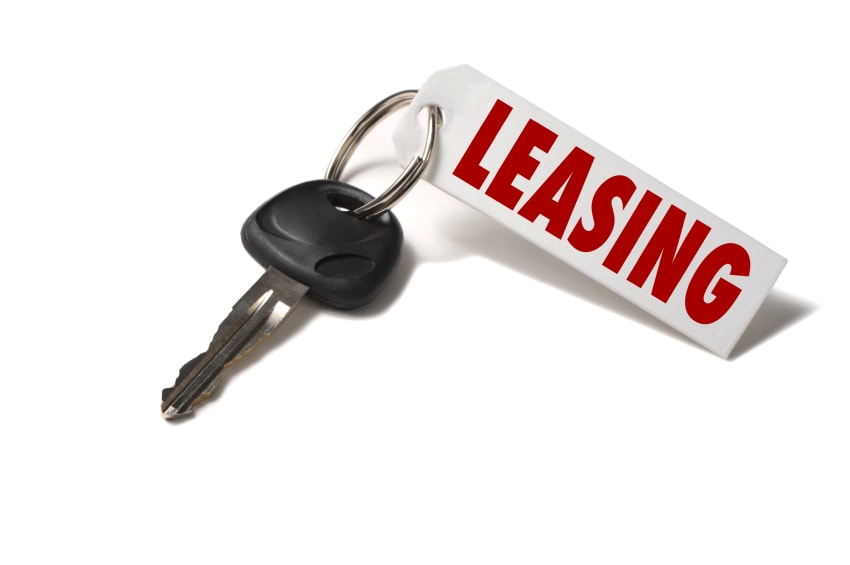 Leasing a car is a convenient way to get more car for less money. But insuring a leased vehicle is a bit different than insuring a vehicle you own or are in the process of buying. Since the leasing company owns the vehicle, they want to protect their investment in case you're in an accident or your car is stolen.
Before you lease your next car, here are few things to keep in mind about car insurance for leased cars.
1. Coverage is Mandatory - When leasing a vehicle you are mandated to have certain vehicle insurance that will most likely be a part of your lease agreement stating that you will comply with the auto dealer. Most states require some minimum level of liability insurance, and your leasing company may require more than state minimum limits.
2. Increased Liability Limits - Leasing companies often require high liability insurance limits for your leased car. This not only protects you from financial disaster, but it also protects the leasing company if they should be held partly responsible. Many people try to get by with only the minimum insurance coverage required by law, but it's a big risk since there's so much to lose. Accidents can and do happen. In our litigious environment, large lawsuits are common. If you have insufficient auto insurance coverage, you can be personally sued for additional money after your insurance limits have been exhausted.
3. Collision and Comprehensive Coverage May be Required - Collision and Comprehensive insurance are coverages that auto dealers may mandate you have when entering into a lease agreement with them. Collision insurance covers you if you collide with another vehicle or an object. Collision insurance also covers you if your vehicle is overturned. Comprehensive insurance covers everything other than collision. Everything from fire to theft to weather related and a multitude of other things that can damage a car. It's important to know that Collision and Comprehensive coverage is subject to a deductible which you will be responsible for paying out of pocket. Some leasing companies may require you to carry a lower deductible or make you put money in reserve for the duration of the lease if your deductible is higher.
4. The Importance of Gap Insurance - Gap insurance is especially important for leased vehicles. While this may not be required it may be something you will want to look into and seriously consider purchasing. Gap Insurance will pay the remainder of your lease agreement if the car is totaled. This optional coverage fills in the gap between the lease amount still due on the vehicle and what your insurance company would pay for a regular collision or comprehensive claim. Remember, the insurance company will only pay the actual cash value of the car which may be considerably less than the amount you owe on your lease.
5. How to save on your auto insurance - When insuring multiple vehicles with the same company, or if you bundle your home and auto insurance, you may qualify for substantial discounts. If your driving record is clean of any accidents or moving violations you could be eligible for additional discounts. Also, if your vehicle comes equipped with an anti-theft device or passenger restraint system you could save even more.
So if you're considering leasing a car, don't forget to call us at (219) 972 - 6060 to see what the rates are so that you know what to expect and make sure you stay within your budget.